Local Zambian company IES has made rapid progress this year as Integrated Pump Technology's distributor in that region, raising the service bar and expanding the footprint of the Grindex brand of submersible pumps.
Now operating its own authorised Grindex service centre and holding considerable stock to meet customer demand, IES is adding local value to the established Grindex reputation, says Integrated Pump Technology general manager Jordan Marsh. The Zambian Copperbelt has some of the wettest mines in the world, making dewatering a critical function on most mines. This places pump performance and reliability at a premium, says Marsh, hence the popularity of Grindex.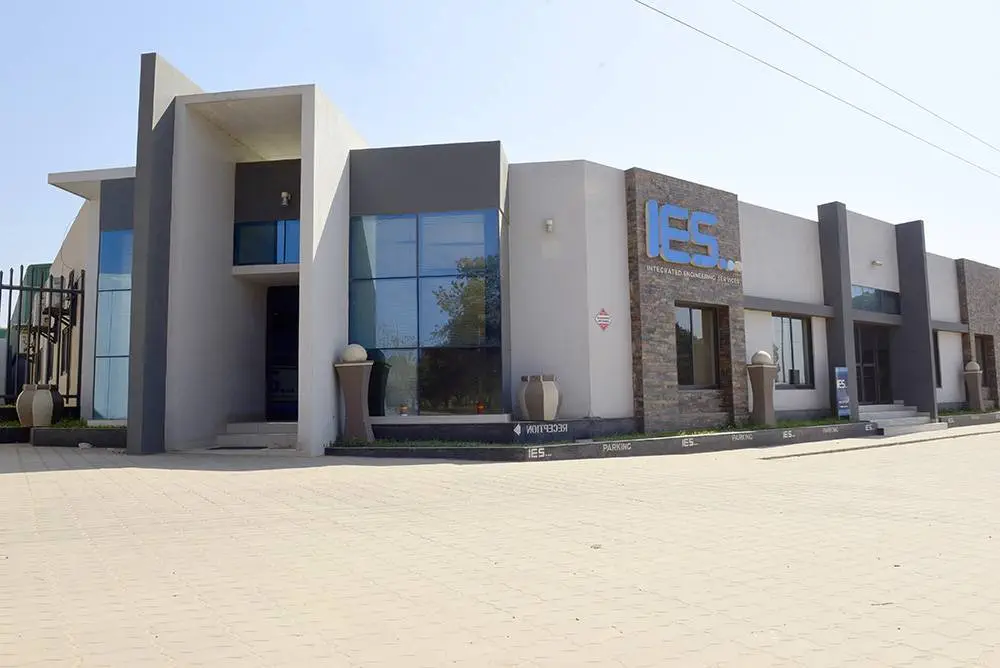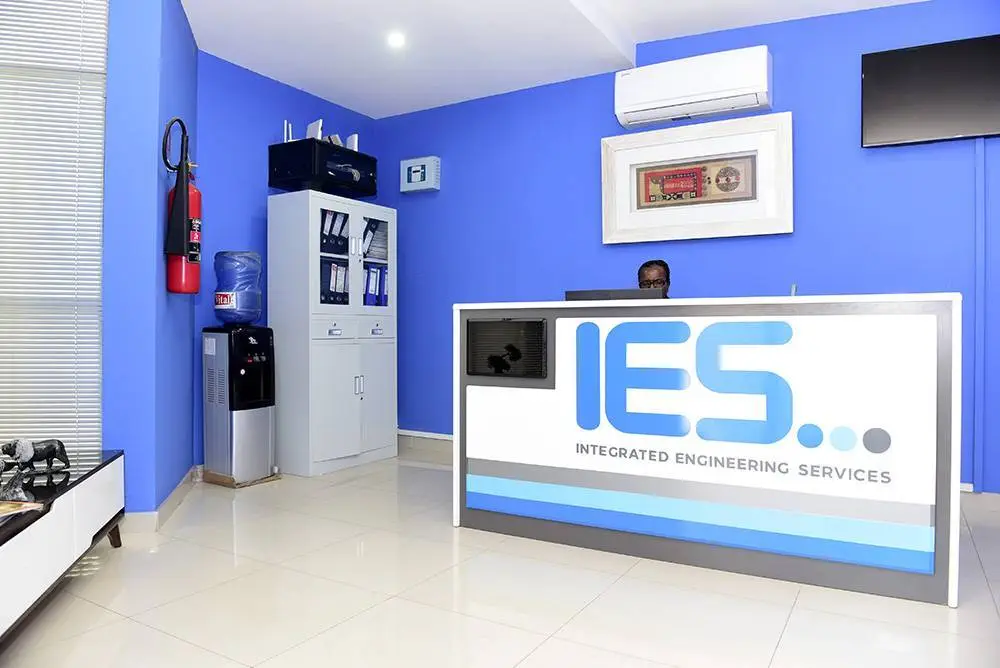 "As the official Grindex distributor in the Southern African Development Community (SADC) since 2014, Integrated Pump Rental's priority is that these pumps are always well supported," he says. "We are therefore excited to have tied up with IES as our distributor in Zambia, as they have a depth of experience both in the brand and the market."
IES managing director Andrew Kansamba has 15 years of experience working with Grindex brand and with Integrated Pump Technology. Together the IES team has decades of combined experience working with this pump range, says Kansamba, making IES a natural fit to represent the brand in Zambia.
"Integrated Pump Technology and IES share the same operating style, with hands-on involvement from top management all the way down," says Kansamba, an electrical and mechanical engineer who began his career on a Zambian copper mine. "Our IES facility is centrally located in Kitwe, the strategic heart of the Zambian Copperbelt – so we can quickly reach the main mining and other operations within and outside of the Copperbelt region."
The IES service centre improves the lead time on pump repairs and maintenance, giving customers access to a local source of technical expertise. This will reduce the need for pumps to be serviced by non-authorised workshops.
"Grindex pump owners can be confident that their pumps will be serviced to OEM standards," says Marsh. "Mines will also appreciate the value that this service is creating within the local economy."
Most of the product applications in the Zambian region relate to dewatering. Among the popular items in the range is the 90 kW Grindex Mega N and H pumps. Some of these units are successfully dewatering larger volumes in various underground and open pit mines, including applications at the bottom of shafts.
Other popular Grindex products in the region are the 37 kW Maxi N and H, 18kW Matador, 8 kW Master, 5.6 kW Major, 3.7 kW Minor and 2.2 kW Minette as well as the Bravo range of slurry pumps.