Integrated Pump Technology has successfully secured an order for three Faggiolati stainless submersible pumps to be deployed at one of the major coal fired power stations located in Mpumalanga. The order was made possible due to the company's understanding of dewatering applications and the ability to select the correct materials of construction to meet the application's exact requirements.
Justin Bawden, Key Accounts Manager at Integrated Pump Technology, says that the adaptability of the Faggiolati pumps allows the company to design units to suit specific application needs. This level of flexibility provides an added assurance that the pumps will meet the demanding operating parameters.
These 32 kW electrically driven 2 pole pumps will be deployed in dewatering applications at three different areas of the power station, all of which are noted to be extremely corrosive. The pumps are expected to handle dense slurry including coarse and abrasive particles.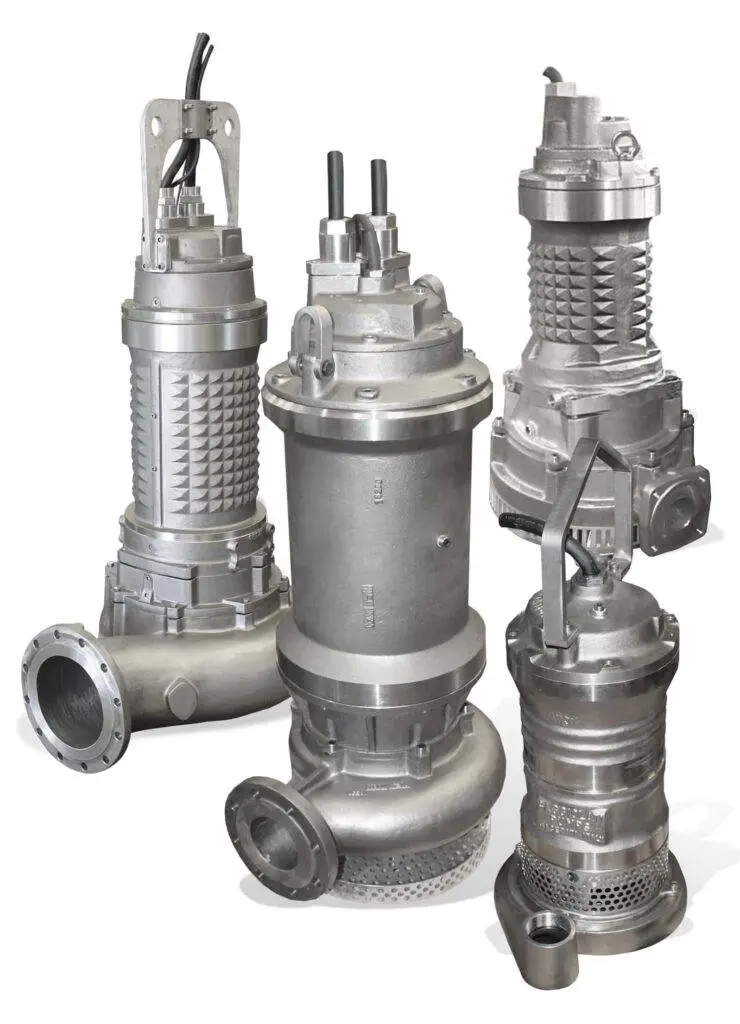 Bawden says the high chrome content selected for the wear parts is an important factor which will contribute to reliable performance over an extended period even under these arduous conditions. "This strategic selection of materials of construction will likely extend the life of the wear parts increasing the time between replacement which will, in turn, lower the total cost of ownership for the power station."
These Faggiolati pumps are capable of dewatering at a flow rate of 186 cubic metres per hour at a shut off of 65 metre head. The pumps are equipped with multi-channel stainless impellers, facilitating the movement of large volumes of slurry in this application.
Bawden explains the benefits of the multi-channel open rotor, pointing out its high hydraulic efficiency and self-cleaning blade profile. A specially designed adjustable suction flange with grooves aids in the expulsion of solids and fibrous materials, adding another layer of efficiency and durability to these pumps.
"As a company we have extensive experience in specifying pumps for tough operating conditions, and are fully confident that this thorough understanding of application requirements as well as the strategic material selection will influence pump efficiency and lifespan," he concludes.