All pumping applications are different, but require accessories including pump fittings, hosing, electrical control panels and hosing and flotation systems. We carry a comprehensive range of accessories and our team can advise you on what you will need for easy installation of your pump and ongoing reliable performance.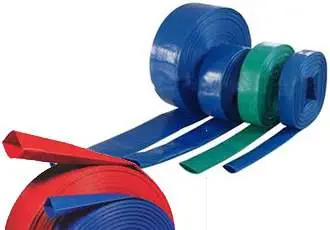 A wide range of industrial pump hosing is available in various widths, materials and lengths.
The highest quality lay flat hoses are available in 4",6" and 8" in 3, 7 and 15 bar pressures.
All hoses are available with the full range of fittings.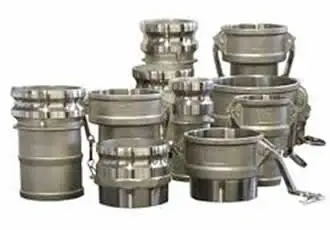 We stock a full selection of pump fittings including:
Couplings
Quick couplings
Hose clamps
Check valves
Flanges
Bends
Tandem connectors
Collars
Zinc anoids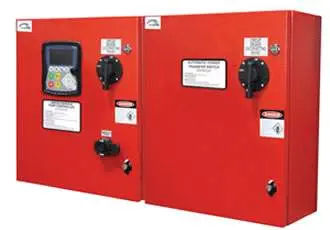 Pump System Control Panels
We offer custom engineered pump automation solutions, and can supply a range of control panels for all pumping applications, from the most basic pump control panel to a fully automated solution.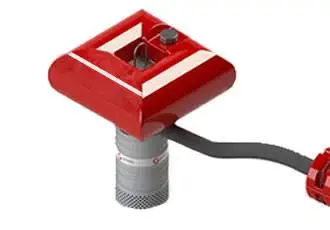 Pump Flotation Devices (PFD) suspend and prevent the pump from burrowing into the bottom of the dam, stope or pond during pumping operations. The exterior or outer skin of the PFD, manufactured from low density high strength polyethylene and filled with polyurethane foam, ensures it will not sink, even in the unlikely event of the outer skin being punctured.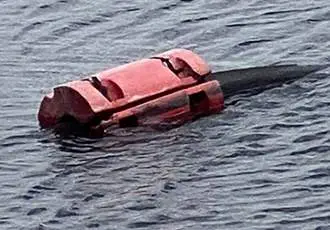 Hose Flotation Devices (HFD) are used to suspend hoses during pumping applications where either pontoons or barges are used and the hose needs to be suspended above the water, or where hosing is laid across the water instead of around the perimeter of the water. Using a HFD ensures that the hose remains clearly visible protecting it against damage. Our HFDs are designed to accommodate cables that cover the same distance as the hoses, and are available in all common hose sizes.